"When a ball dreams, it dreams it's a frisbee."
ULTIMATE
Google "Ultimate Frisbee" and a Wikipedia page will tell you everything you would ever want to know about the sport.
What you need to know is this:
Ultimate is the fastest growing sport in the world.
Many states have middle-school programs, and the majoriy have high-school leagues.
The college game is well established, with over 600 schools competing every year.
After college, many players play on Club or Pro teams.
There is a professional league, the AUDL.
PRACTICE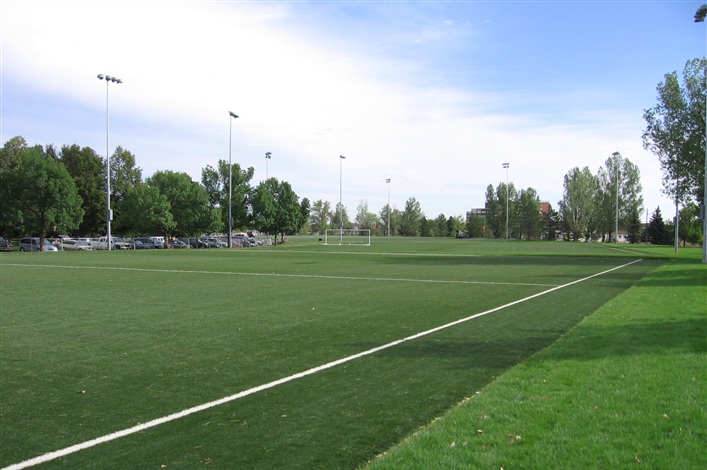 In Fall 2015, our tryout/practice schedule is the following:
Tuesdays and Thursdays on the Athletic Fields, north of the Recreation Center and across the creek from 6 to 8 p.m.
Friday (Invite Only) on the Business Field, east of the Koelbel Building from 4:30 to 6:30 p.m.
Schedule for Spring 2016 is not yet available.
COMPETE
(Typically, tournaments are held on weekends and we travel on Fridays.)
Spring 2014 Tournament Schedule:
1/25 - 1/26 New Years Fest (AZ)
2/14 - 2/16 President's Day (CA)
3/1 - 3/2 Stanford Invite (CA)
3/15 - 3/16 Centex (TX)
4/6 - 4/7 Sectionals (CO)
4/20 - 4/21 Regionals (KS)
5/21 - 5/27 Nationals (OH)
Fall 2014 Tournament Schedule:
9/6 - 9/7 Club Sectionals (CO)
10/4 - 10/5 Children of the Corn (NE)
11/8 - 11/9 MLC (MI)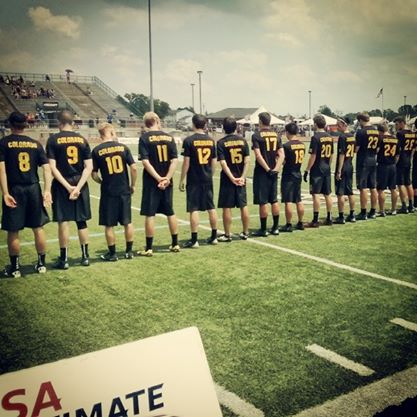 HAVE FUN!!!